School Breakfast Week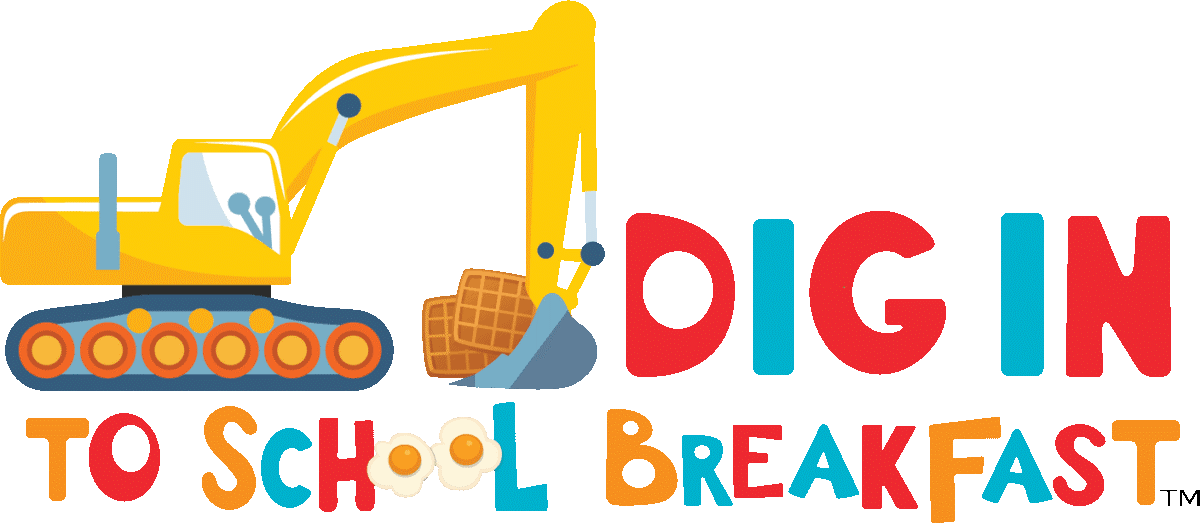 Celebrate National School Breakfast Week! March 6–10, 2023
PARENTS: Did you know? Your child can DIG IN to healthy breakfast options at school!
---
Free Lunch for more Students
On December 14, 2022, the Arizona Department of Education (ADE) announced the allocation of $6.75 million dollars for schools to offer meals free of charge to students who qualify for reduced-price meal benefits in the National School Lunch Program (NSLP) and School Breakfast Program (SBP), in Arizona starting in January 2023 through June 30, 2024 (or until funding has been exhausted).
What does this mean for TUSD families? For those students that qualify for reduced-price meal benefits, breakfast and lunch will be free upon returning form winter break starting January 9, 2023. Free language assistance, auxiliary aids, and/or accommodations are available upon request.
My student qualifies for reduced-priced meals, what will happen to the funds on their meal account since their meals will now be free? Any account balances will remain on the student's meal account.
Email Food Services for a refund,
or call 520-225-4700.
About School Meals
We know that children need a healthy breakfast and lunch in order to have energy for learning. Food Services staff takes pride and joy in ensuring that all children receive a nutritious and tasty meal at school. Some of our schools participate in the Community Eligibility Provision (CEP), which provides free meals to all students at that school.
---
More Info
You can donate money to help feed children.
These funds are used to provide students with meals when their accounts are empty.
We work with families to bring the meal accounts to a positive balance discreetly.
We hope to have brought all of the content from our old website to here. If you find something missing, please
email our website editor
.
Index of Resources
Please find a list of all pages and documents on our department site listed alphabetically.