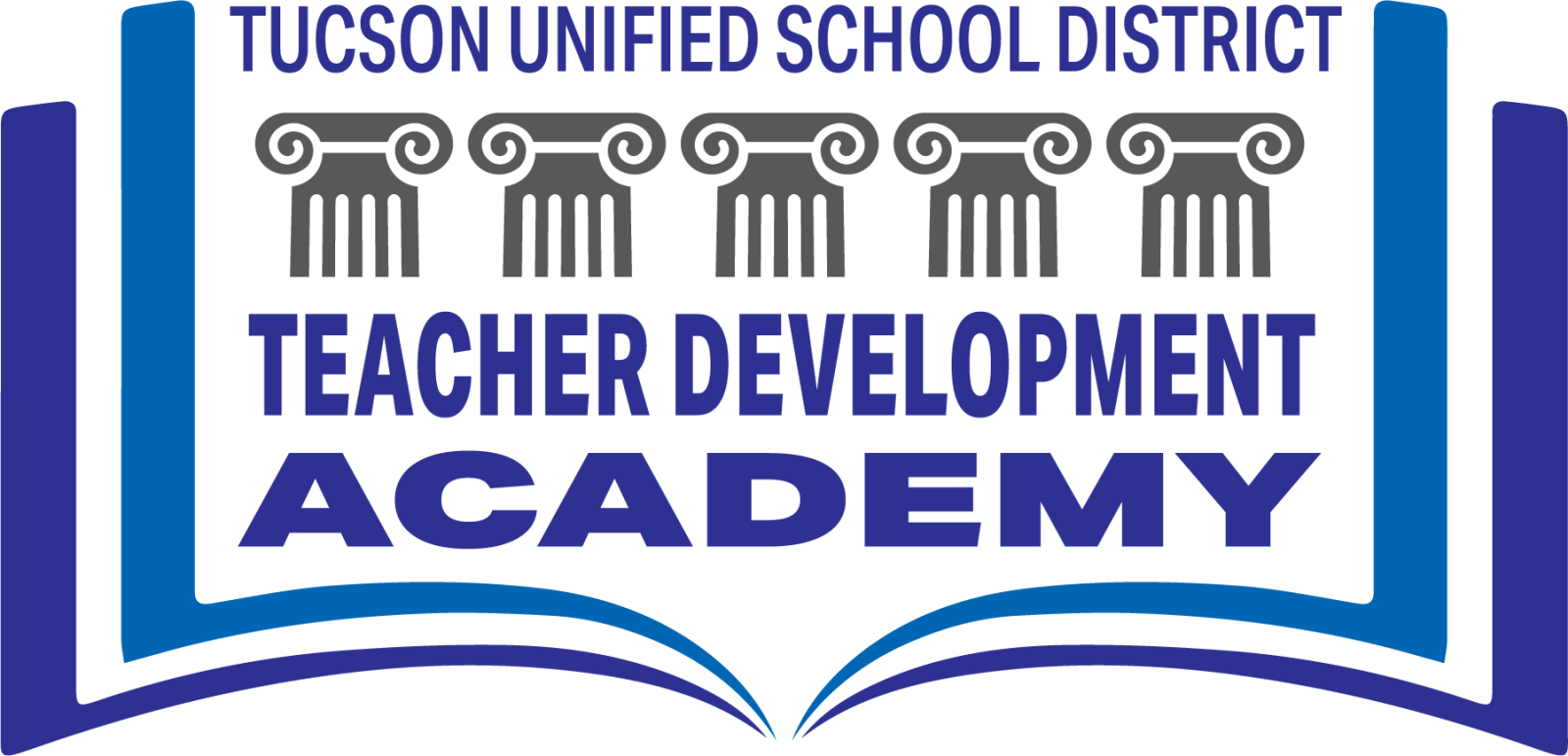 Apply for our TUSD Teacher Development Academy – the only requirement is a bachelor's degree!

The Teacher Development Academy is a FREE two-year program while you work in TUSD:
Receive a K-8 Elementary Teaching Certification
Receive Structured English Immersion (SEI) Endorsement
Receive Reading Endorsement (required to teach after 2028)
No additional college course work
Limited to 20 participants
Receive a teacher's salary plus benefits while in the program:
Paid summer institutes twice a year (10 day/4 day)
Who should apply:
Applicants from diverse backgrounds are encouraged to apply
Open to TAs, School Community Liaisons and other school support positions
Open to anyone (current employment in TUSD not required)
Program starts July 17, 2023 and will be complete in June 2025.
Applications are due May 26, 2023 by 4:45 pm.