Tucson Unified School District
Top News
Sabino Football Team Wins 3A State Championship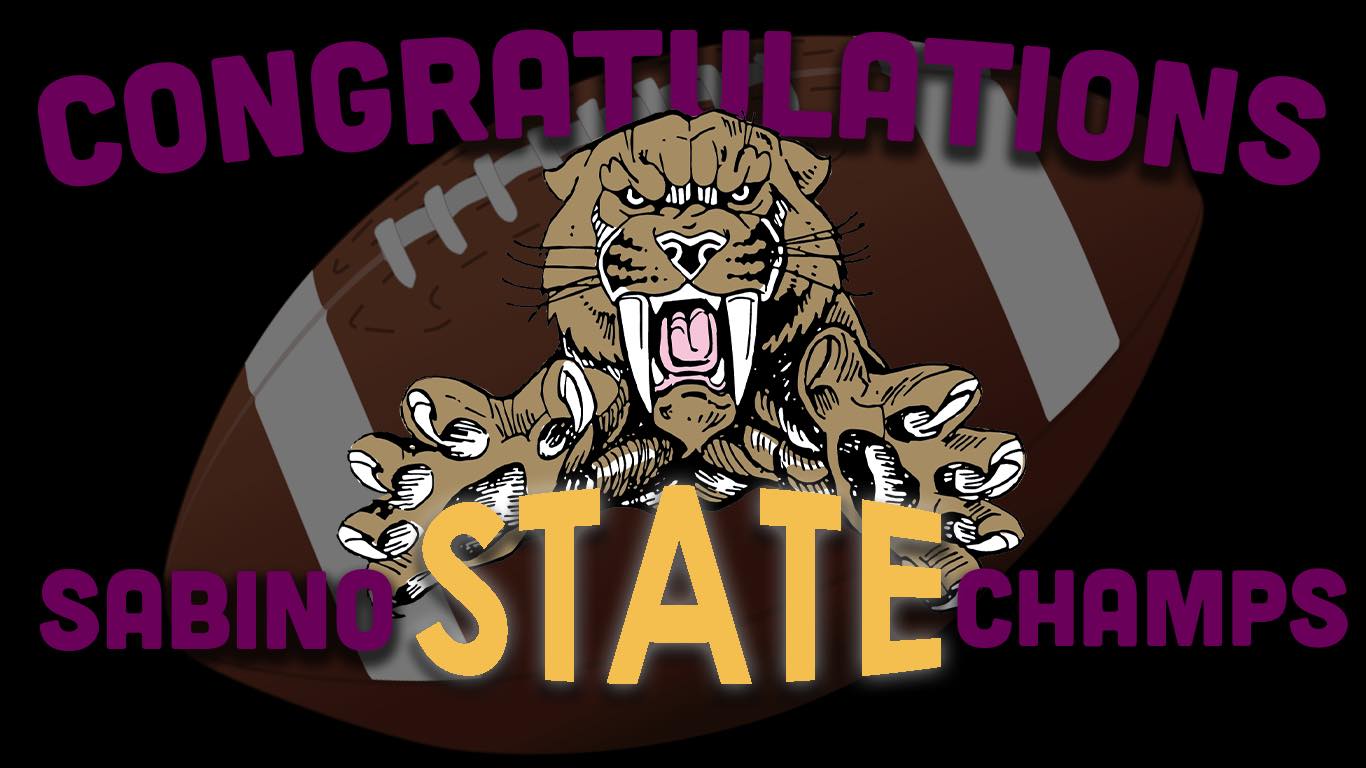 The
Sabercats captured the 3A state championship
with their 68-46 victory over Paradise Honors on November 25. Go Sabercats!
Governing Board Report – Nov. 28
---
Topics: Celebrated Sabino Football, award to Levi Wallace, recognized heroism of Aaron Cañez and Thomas Heminger, Policy JICA – Dress Code, and Purchase of Morrow Education Building
Secondary ELA Review
There is a 60 Day Public Review from 11/1/23-1/15/24 for Secondary English Language Arts (ELA) Grades 6-12 Adoption. For further information please review the
Secondary ELA Adoption Page.
On the Road with Dr. Trujillo at Lawrence
Gridley Middle School Hosts Adaptive Sports