Volunteering at Tucson Unified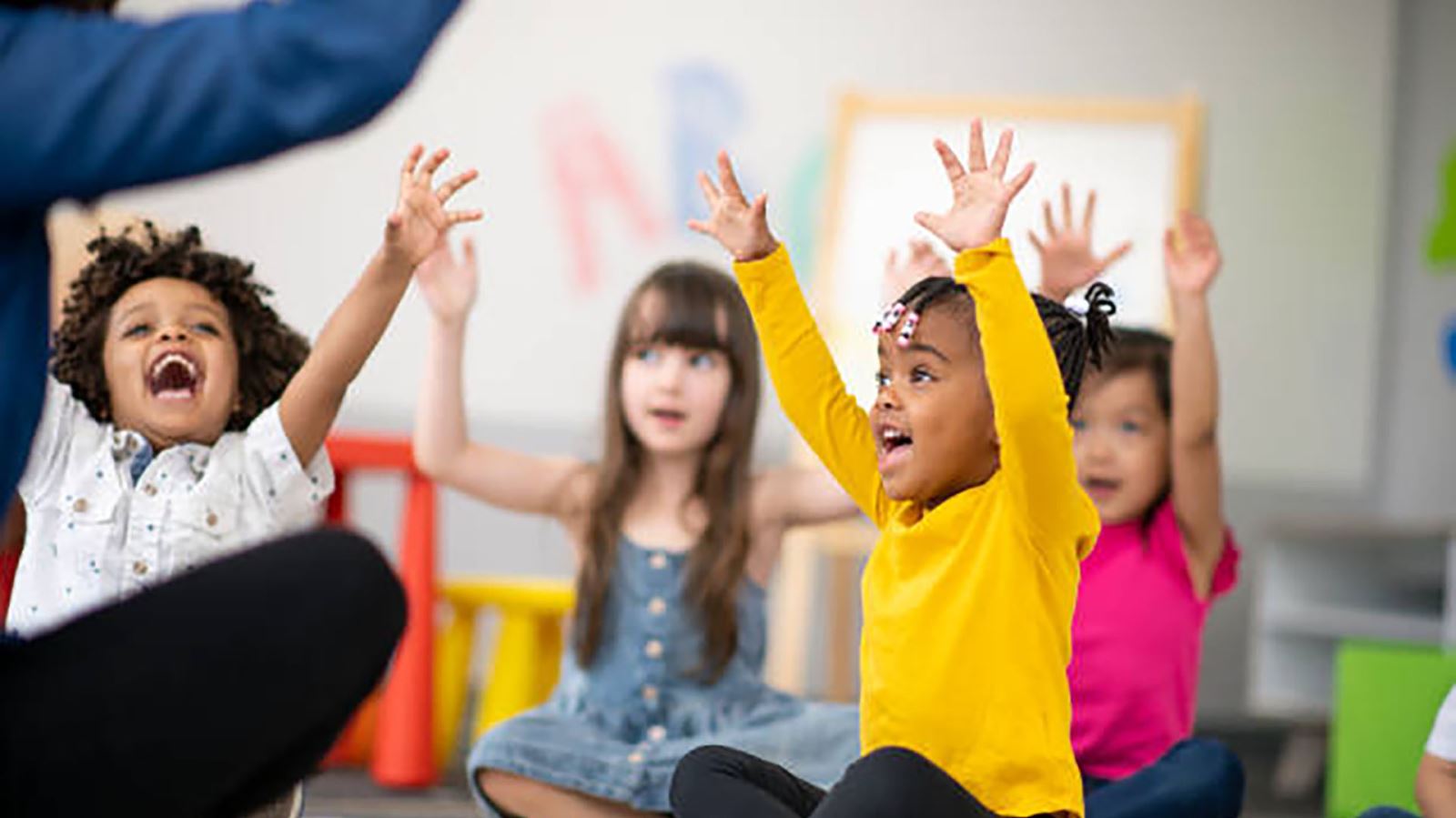 Make a Difference
Tucson Unified School District values community and parent volunteers. Volunteers make many valuable contributions to the students and educational programs of the District. As the largest school district in Southern Arizona, Tucson Unified offers more unique learning opportunities than any other district in the region. Don't know where to begin? You can choose from any one of our 89 schools or programs to begin your journey!

Explore TUSD Schools
How do I become a volunteer?
1. Please contact the school of your choice to establish a volunteer opportunity
2. To ensure the safety of our students, all parent and non-parent volunteers must complete or update their application each school year.
3. HR will review your submitted application and work with your selected school to authorize volunteer work to begin*.
Additional Requirements:
The safety and well-being of our Students and Staff are our priority. In accordance with state legislature and District policy, non-legal guardian volunteers will be required to complete a fingerprint background check. More information will be provided within the application.


For questions, please contact the Human Resources team.
Posted/Revised Date
9-21-2022
Summary
Information about volunteering at Tucson Unified School District.
Keywords
article, 2022-2023, school, tucson, diversity, human resources, career, volunteer, volunteering
Index of Resources
Tucson Unified School District is committed to a policy of nondiscrimination based on disability, race, color, religion/religious beliefs, sex, sexual orientation, gender identity or expression, age, or national origin.

Please find a list of all pages and documents on our Human Resources site listed alphabetically.