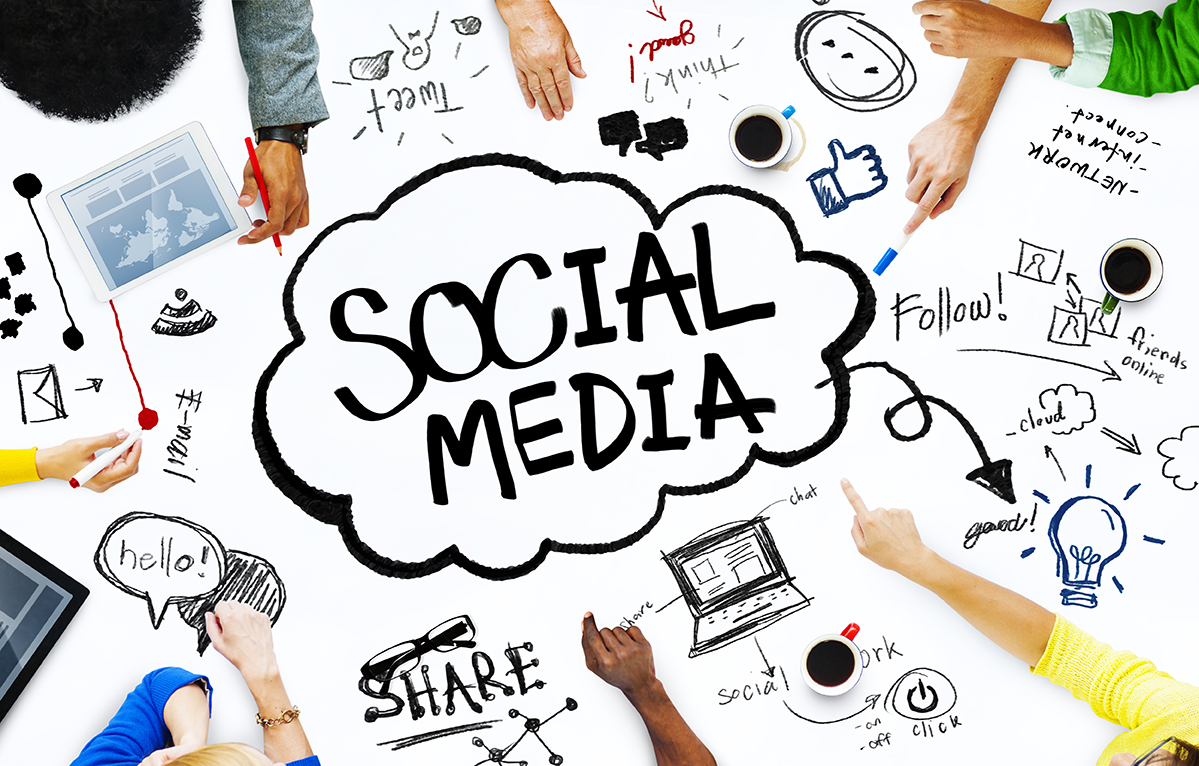 Tucson Unified School District Social Media content Posting and Blocking Policy
All Tucson Unified School District Social Media pages highlights the wonderful happenings in our district. It also serves as platform to inform our audiences of upcoming events and important district information from our superintendent and governing board.
You are encouraged to submit comments, questions and concerns but please note this is a moderated online discussion site and not a public forum. We welcome your thoughts and dialogue, but expect all users to maintain civility and respect when posting.
Once posted, Tucson Unified reserves the right to delete submissions that contain vulgar language, personal attacks of any kind, or offensive comments that target or disparage any ethnic, racial, or religious group.
Further, the District also reserves the right to delete comments that:
contain spam, advertising, solicitations or include links to other sites;
are clearly off topic, and/or disruptive;
are obscene, vulgar or sexually explicit. This includes masked words (***), acronyms and abbreviations;
are chain letters, pyramid schemes or fraudulent or deceptive messages;
promote particular services, products, or political organizations or campaigns;
infringe on copyrights or trademarks;
advocate illegal activity;
violate any Tucson Unified School District policies.
Please be aware that all content and posts are also bound by the Terms of Use of Facebook, Instagram, Linkedin, and Twitter.
Please note that the comments expressed on this site do not reflect the opinions and position of the Tucson Unified School District, the Governing Board, or its employees.