Educational Materials Center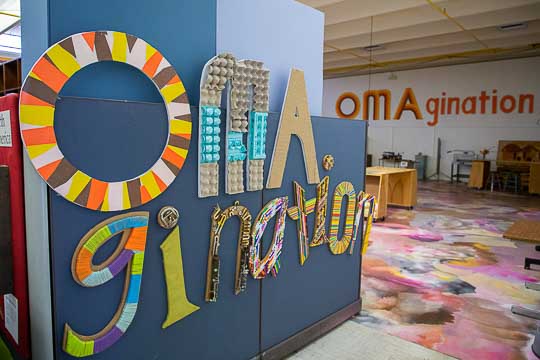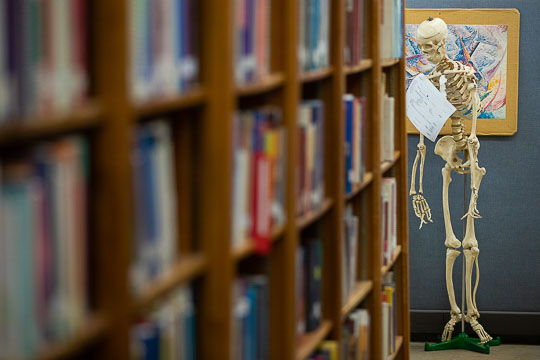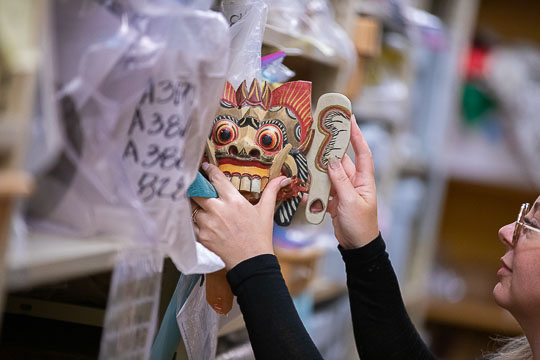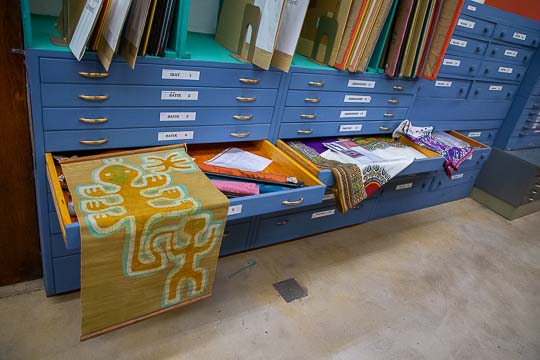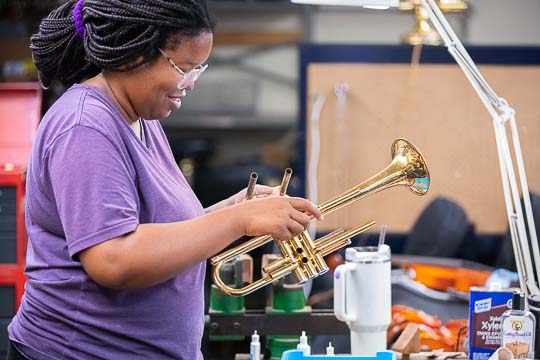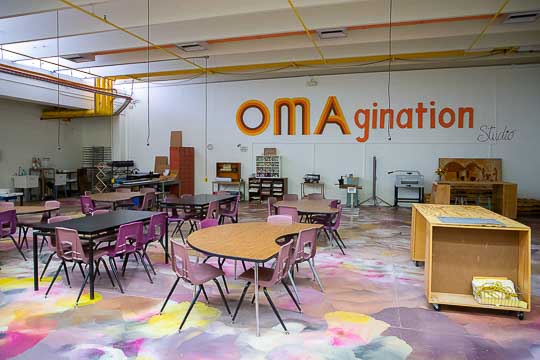 About Us
We are the professional, cultural artifacts and fine arts library with 30,000 items available for use by educators.
In addition to books, the collection includes artifacts, exhibits, sculptures, art prints, library panels, life-size costumed figures, textiles and videos.
Most material can be ordered by phone 520-225-4783 or
by email
and delivered via school mail. Some large or fragile items must be picked up at Educational Materials Center, Lee Instructional Resource Center, 2025 E. Winsett.
More Info
We hope to have brought all of the content from our old website to here. If you find something missing, please
email our website editor
.
Index of Resources
Please find a list of all pages and documents on our department site listed alphabetically.