Welcome
You have found EDI's new Inclusiveness webpage!
Explore information about a variety of EDI topics in the categories below. We know we won't be able to give space to every intersection, and we hope you take new knowledge with you every time you visit us.

Check out events related to those same topics in the Calendar at the bottom of the page.
About Us
Welcome to the Inclusiveness webpage for the Equity, Diversity, and Inclusiveness (EDI) Department. The content of this webpage is intended to support TUSD Vision: Inspiring a diverse community to connect, learn, innovate, and lead a better world.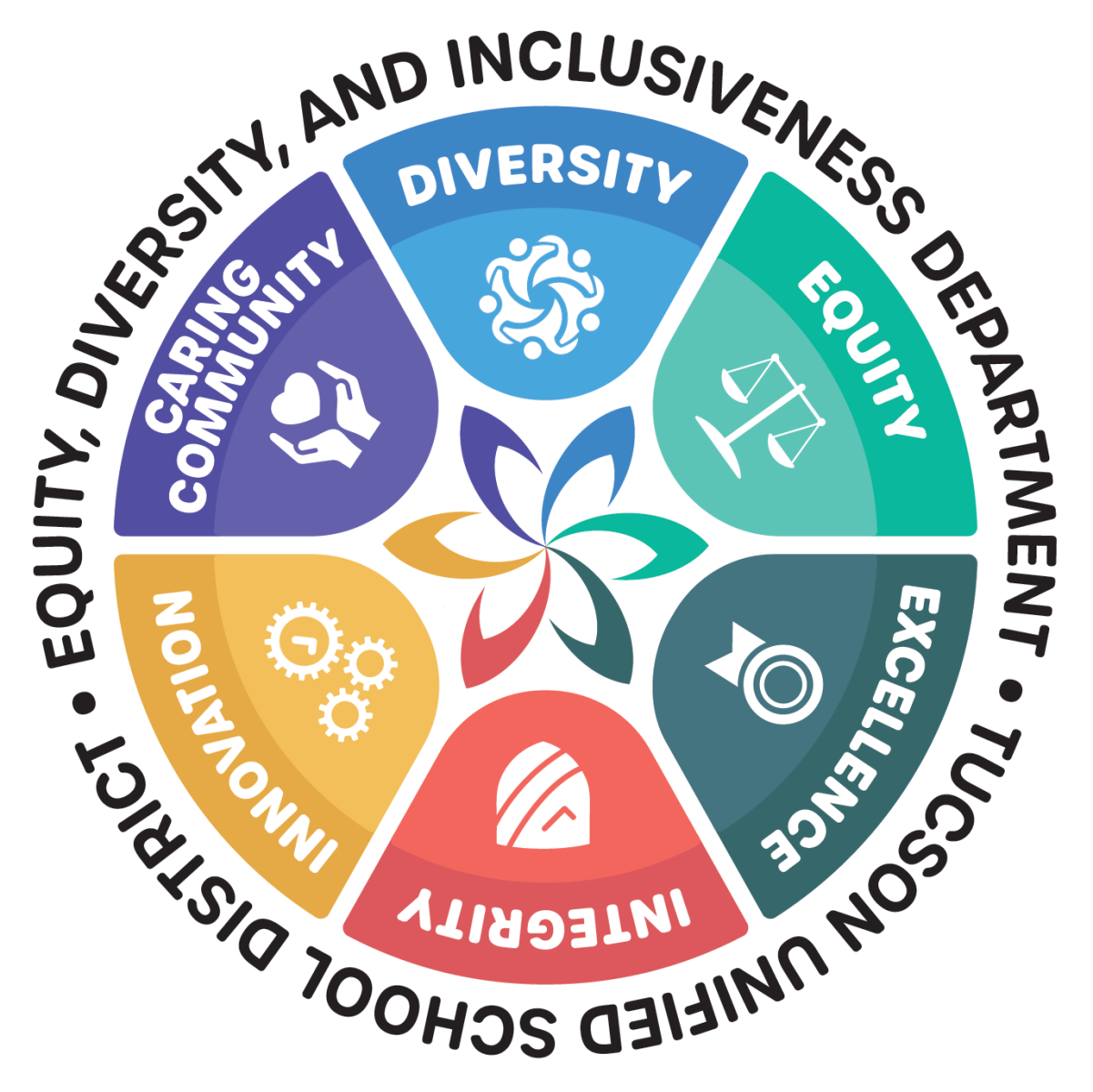 TUSD's EDI Department is committed to being allies in creating a positive, nurturing, and inclusive school culture and environment that leads to conditions in which every student can thrive.
Within our beautiful and diverse community there are many representations, intersections, and lived experiences, our team fully acknowledges will not be able to give voice to all. We hope you find the information and resources provided informative and educational.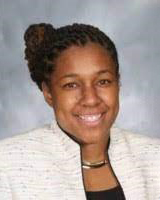 Kinasha Brown, Ed.D
Assistant Superintendent of Equity, Diversity, and Inclusiveness (EDI)
Index of Resources
Please find a list of all pages and documents on our department site listed alphabetically.
Academic Intervention Program